API SPEC 6A 21st Edition, November 2018
Specification for Wellhead and Tree Equipment
Includes all amendments and changes through Addendum 3, August 2022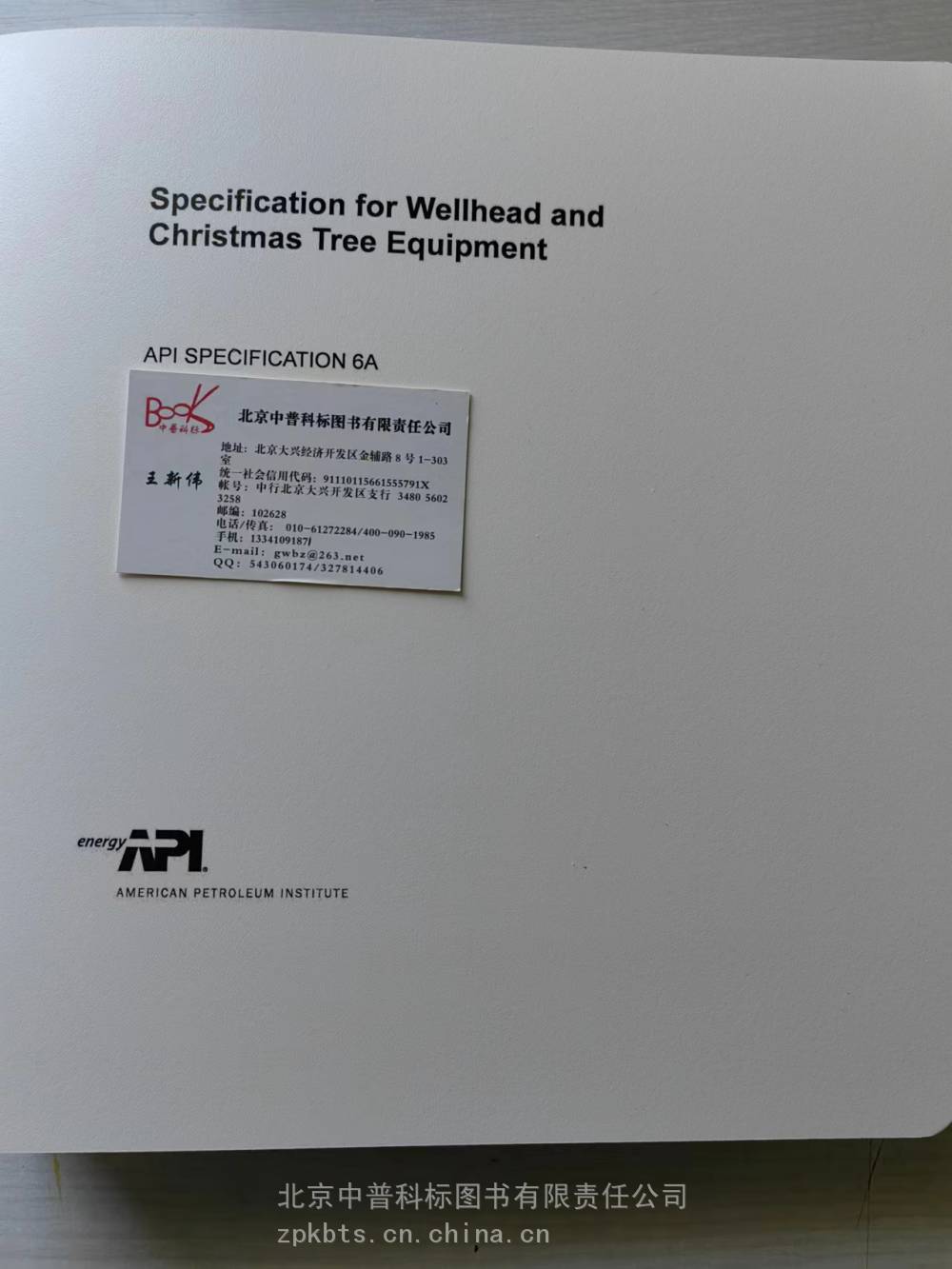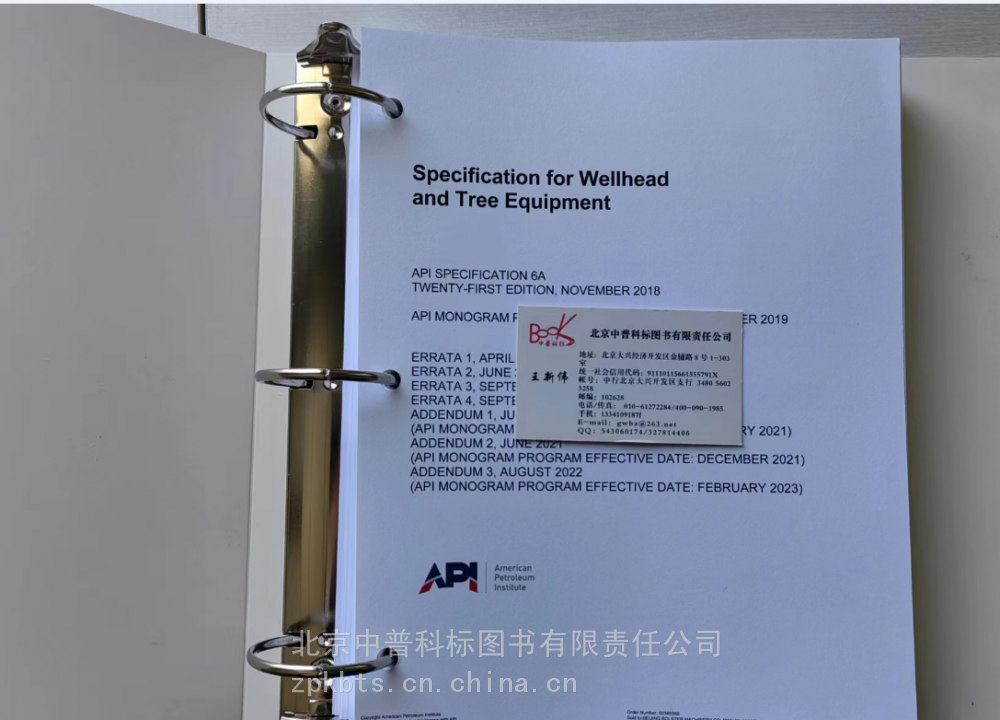 API SPEC 6A, 21st Edition, November 2018 - Specification for Wellhead and Tree Equipment
This specification identifies requirements and gives recommendations for the performance, dimensional and functional interchangeability, design, materials, testing, inspection, welding, marking, handling, storing, shipment, and purchasing of wellhead and tree equipment for use in the petroleum and natural gas industries.
This specification does not apply to field use or field testing. This specification also does not apply to repair of wellhead and tree equipment except for weld repair in conjunction with manufacturing. Tools used for installation and service (e.g. running tools, test tools, wash tools, wear bushings, and lubricators) are outside the scope of this standard.
This specification is applicable to the equipment identified in 4.1 and Section 14.
This specification establishes requirements for four product specification levels (PSLs): PSL 1, PSL 2, PSL 3, and PSL 4. A supplemental designation of PSL 3G applies to PSL 3 products that have satisfied the additional requirements of gas testing. The PSL designations define different levels of technical quality requirements.
Subject matter of Annexes B, C, D, E, F, G, H, I, J, K, L, and M has been arranged in a way that minimizes the impact of changes on users of this document.
Product Details:
Revision: 21st Edition, November 2018
Published Date: August 2022
Status: Active, Most Current
Document Language: English
Published By: American Petroleum Institute (API)
Page Count: 412